August 20, 2022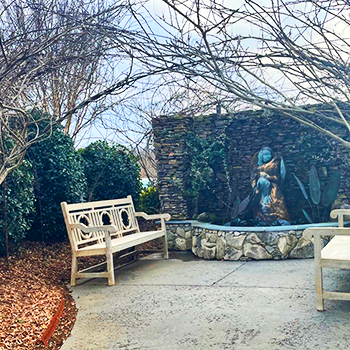 Hospice of Davidson County, a recognized leader in the advancement of quality end-of-life care across the Piedmont Triad region, is excited to host its Eleventh Annual Professional Conference on Grief and Loss. The 2022 Annual Conference will be held virtually on Thursday, October 6 from 9am – 3pm.
Registration is required and will remain open until Friday, September 30.
This year's conference presenter is Lisa Athan, M.A., who has been a leader in counseling, grief, and bereavement services for almost 40 years. Currently, Lisa acts as the Executive Director of her founded organization, Grief Speaks. In addition, Lisa is a co-founder and child bereavement specialist with Camp Clover in Warren, New Jersey.
Topics will include:
Grief through the eyes of multiple populations
Frameworks and interventions when working with children
Impact of the pandemic on grief
Supporting grieving in a society that discourages negative emotions
Navigating grief and a pandemic for healthcare providers
Continuing Education units are available for this conference by the Association for Death Education and Counseling (ADEC) and the North Carolina Board of Funeral Services.
For more information or to register visit, hospiceofdavidson.org/events/ or call, (336) 475-5444.
Back To Blog
Latest Posts