April 5, 2023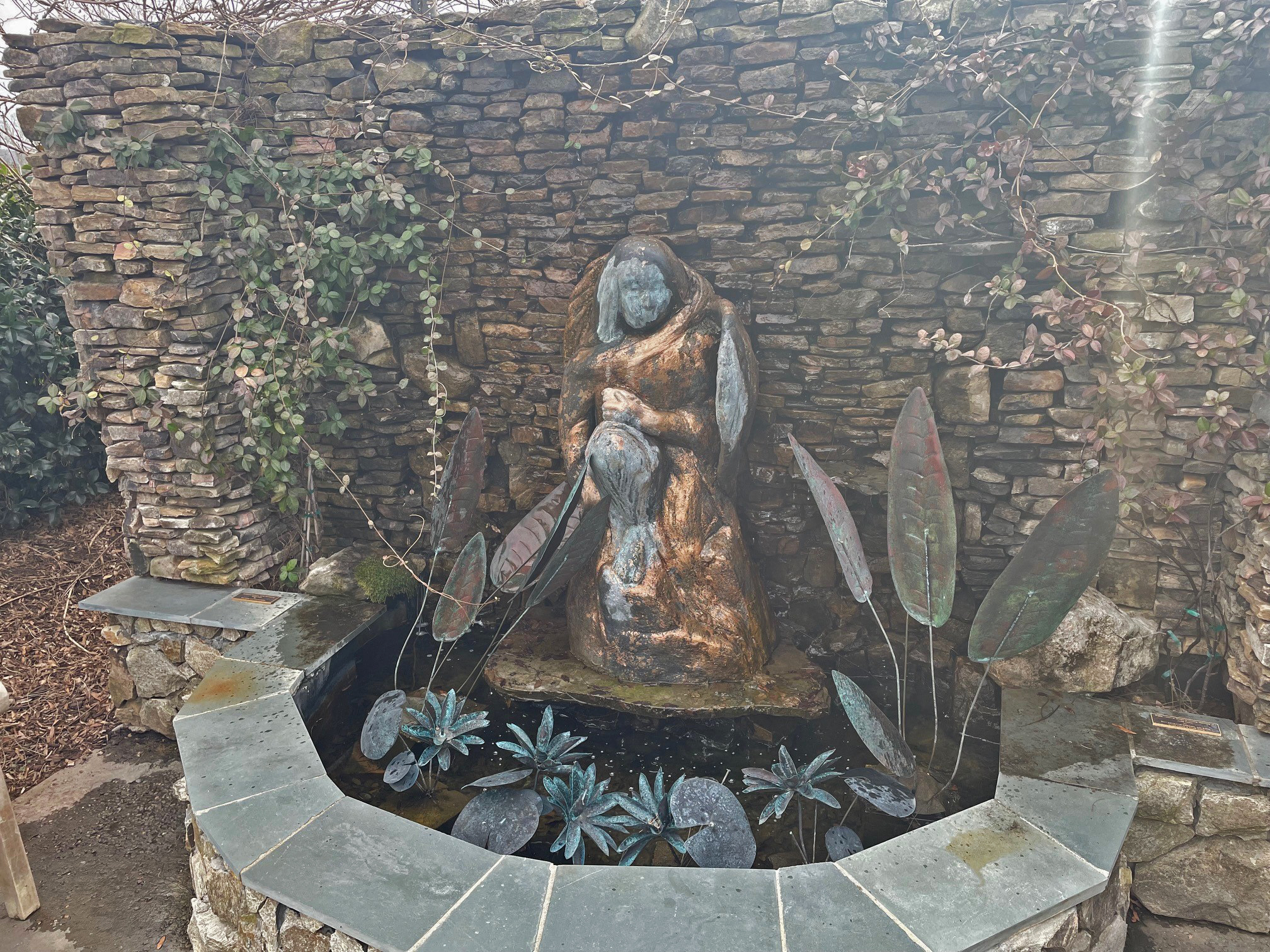 In observance of National Healthcare Decisions Day on April 16th, Hospice of Davidson County (HODC) is excited to offer education opportunities on Advance Care Planning throughout the month of April.
National Healthcare Decisions Day is observed annually on April 16th and is aimed at increasing the number of Americans who have completed an advance directive ("living will"), in which they name the person who will make medical decisions for them in the event they are seriously ill and can't speak for themselves.  Experts say only about 20-30% of Americans have completed an advance directive even though all people age 18 and older should have one.
In an effort to increase local awareness, HODC is excited to partner with local organizations to bring this pivotal topic to the forefront. The Agency will be partnering with the Davidson County Public Library System and Davidson County Senior Services to bring 4 different education opportunities to the community (dates and times below).
"It's understandable that people would put off discussing the topic of serious illness and death, but it's essential to have this family conversation in advance," [Brad Gaither, Director of Community Relations at HODC] said.  "It's a discussion that should take place in the living room, not in the hospital waiting room when it may be too late."
HODC will be featuring Five Wishes, America's most popular advance care planning program with more than 40 million copies of its advance directive in national circulation.  Part of the program includes a 12-page booklet to help guide individuals in discussing personal, family and spiritual matters in addition to medical and legal concerns.  Five Wishes is also a valuable tool for beginning often difficult family discussions.  When completed, it meets the legal requirements of 46 states and is useful in those states that still require state forms and mandatory notices.  Five Wishes is available in 30 languages in order to address the diverse cultural needs of the community.
"Five Wishes deals with the things people say matter most to them," Five Wishes President Joanne Eason said.  "It allows them to clearly state what kind of treatment they want or don't want so their families aren't left to guess or second-guess."
Education Opportunities (*Registration Is Required):
April 17 | 10am | Thomasville Senior Services Location*
April 21 | 12pm | Lexington Senior Services Location* (Notary available)
April 27 | 10am | Lexington Library Location (Notary available)
April 28 | 11am | North Davidson Library Location (Notary available)
Founded in 1996, Aging with Dignity is a national non-profit organization that seeks to protect the God-given human dignity of the most vulnerable among us.  Five Wishes is an advance care planning program created with help from national legal experts, with initial development and distribution funded by a grant from the Robert Wood Johnson Foundation.
Back To Blog
Latest Posts