May 25, 2023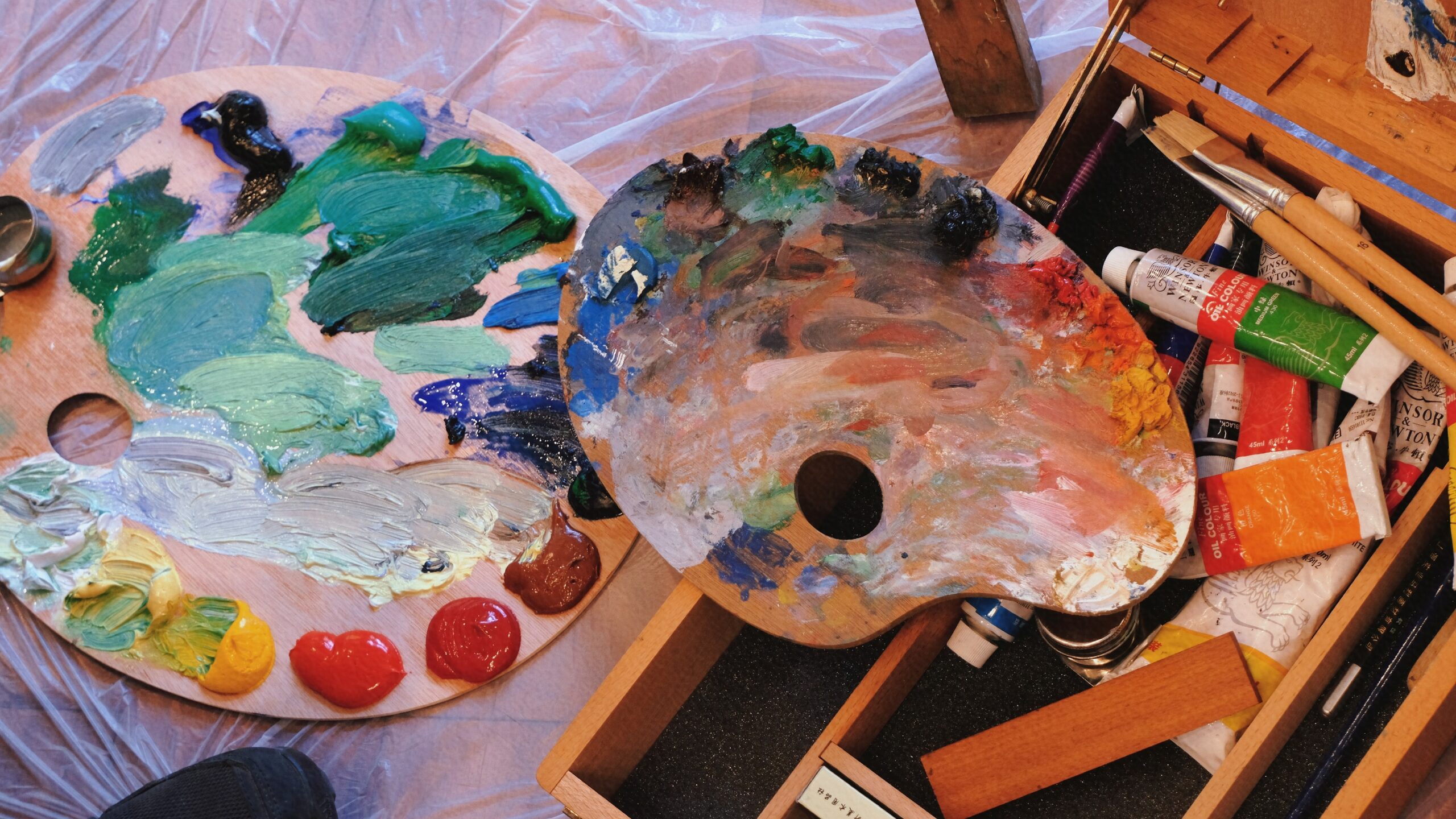 Hospice of Davidson County is calling local artists to consider donating their work to support an art auction taking place during the Agency's Annual Gala on Saturday, August 26 at Arts Theatre 202 in Lexington, NC.
Art work must be no larger than 24 x 24 inches and wire mounted to be considered. Due to the philanthropic nature of this event, artists will receive marketing before and during the event, a chance to have art displayed in the gallery at Arts Theater 202 in the month of September, and a ticket to attend the gala.
There is limited space in the gallery, so Hospice of Davidson County is accepting applications through Monday, June 19. Artists will then be contacted by the end of the day on Friday, June 23 to determine if their work will be highlighted at auction. If selected, artists have until August 4 to deliver their art to Hospice of Davidson County.
To apply, artists must send a description of the art work, including pictures if available, along with a letter of intent that includes contact information, a short bio, and any social media sites used. Artists are to send this information to Kimberly Gleiser, Community Engagement Manager, at kgleiser@hospiceofdavidson.org.
More information about the gala will be announced in the coming weeks. All announcements will be made on our website, hospiceofdavidson.org, and on our Facebook and Instagram pages.
For any questions, please reach out to Kimberly Gleiser at the above email address or call (336) 474-2069.
Back To Blog
Latest Posts