June 20, 2023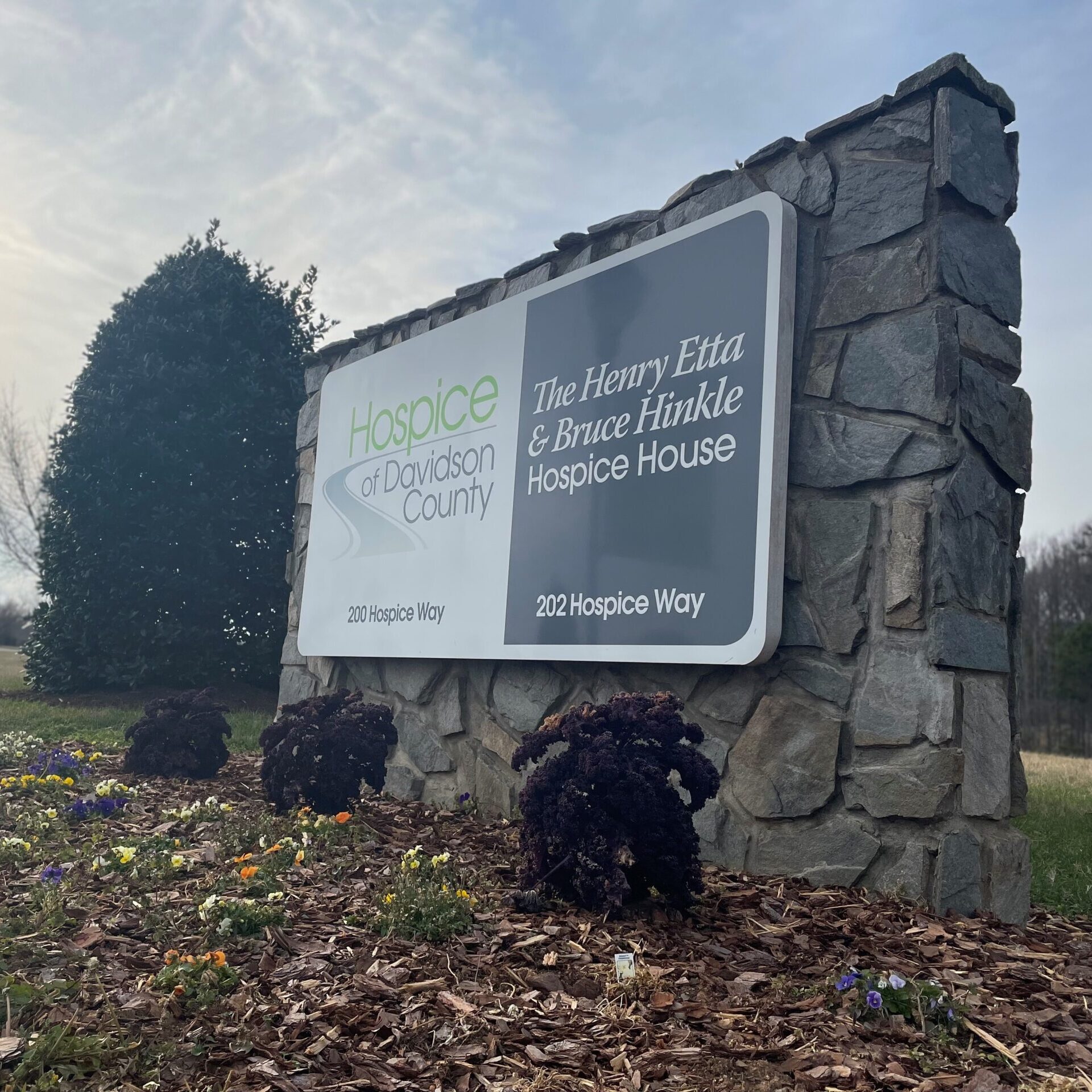 Hospice of Davidson County is excited to bring back their Annual Gala. This year, the Agency and their supporters will gather at Arts Theatre 202 in Lexington, NC from 6 – 9 p.m. on Saturday, August 26.
The Gala will include a live and silent auction comprised of work from local artists, local art history and entertainment, and more. Guests will also enjoy a light meal, drinks, and live entertainment throughout the evening.
Thanks to the incredible generosity of Dr. and Mrs. Sam Harris, the Agency is honored to be able to display art from the talented collection of local hero, Petty Officer First Class SEAL Joshua Harris. This valued family treasure will be for display only, and will serve as representation to the organization's commitment to honoring veterans. Hospice of Davidson County is nationally recognized as a Level 4 We Honor Veterans partner through the National Hospice and Palliative Care Organization.
Tickets and Sponsorship Packages are now available online. Each ticket includes a meal, one drink ticket, and an entry into the evening's auctions. Sponsorships are available to highlight your business OR to memorialize a loved one. Each sponsorship package includes guest tickets and marketing opportunities.
All proceeds go to support patient care and support services at Hospice of Davidson County. Since taking our first patient in 1985, our Agency has never turned a patient away due to an inability to pay thanks to the generosity of our donors.
For any questions, please reach out to the Agency's Community Relations Department by calling 336-475-5444.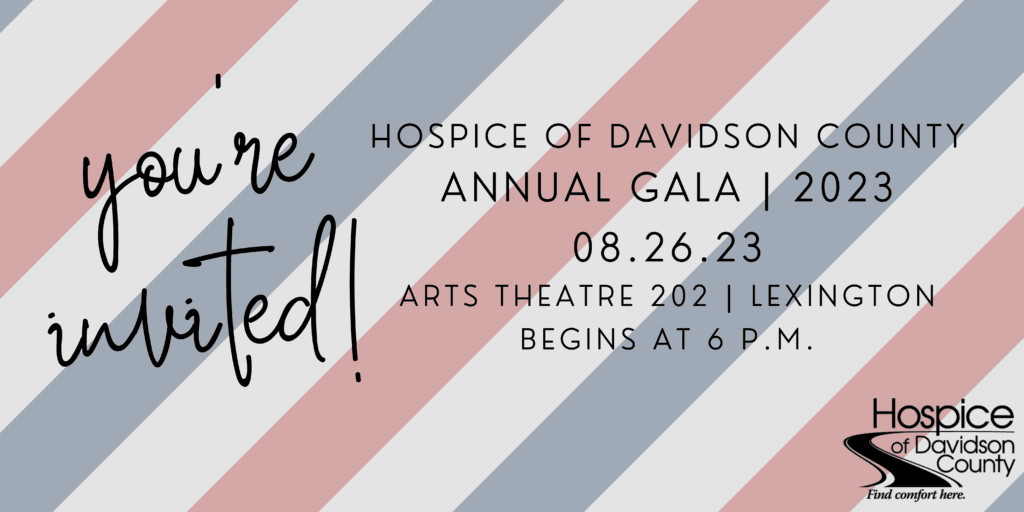 Back To Blog
Latest Posts