July 29, 2022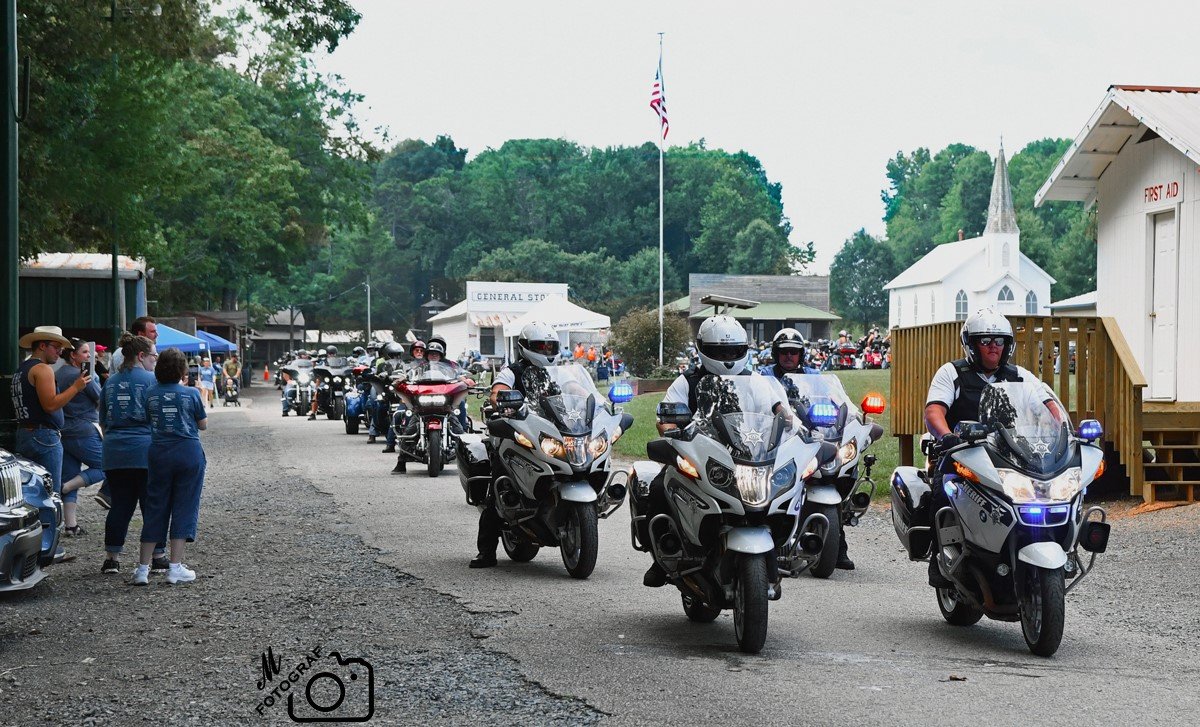 Hospice of Davidson County hosted our 15th Annual Ride for Angels fundraiser on Saturday, July 16th. Thanks to our sponsors, donors and participants, we were able to raise over $11,000 for hospice care in our community. A special thanks to our Gold Sponsors in First Bank – Thomasville and Anything's Possible, Inc.
At Hospice of Davidson County, we have NEVER turned away a patient due to their inability to pay. Events such as this ride allow for expert hospice care to be available for ALL in our community.
Visit our Facebook to view more event information, including images from this year's ride.
We are excited to announce that our 2023 Ride for Angels will take place on Saturday, July 15th. We will see you next year!
About Hospice of Davidson County
For more than 35 years, Hospice of Davidson County has been a recognized leader in the advancement of quality end-of-life care across the Piedmont Triad region. Each day, the ACHC accredited agency provides comfort for more than 130 patients and their families, in a variety of locations, including private homes, in long-term care and skilled-nursing facilities and at the Henry Etta & Bruce Hinkle Hospice House, the only inpatient hospice facility in Davidson County. Hospice of Davidson County is a United Way of Davidson County partner agency. For more information, please visit hospiceofdavidson.org or Facebook.
###
Back To Blog
Latest Posts