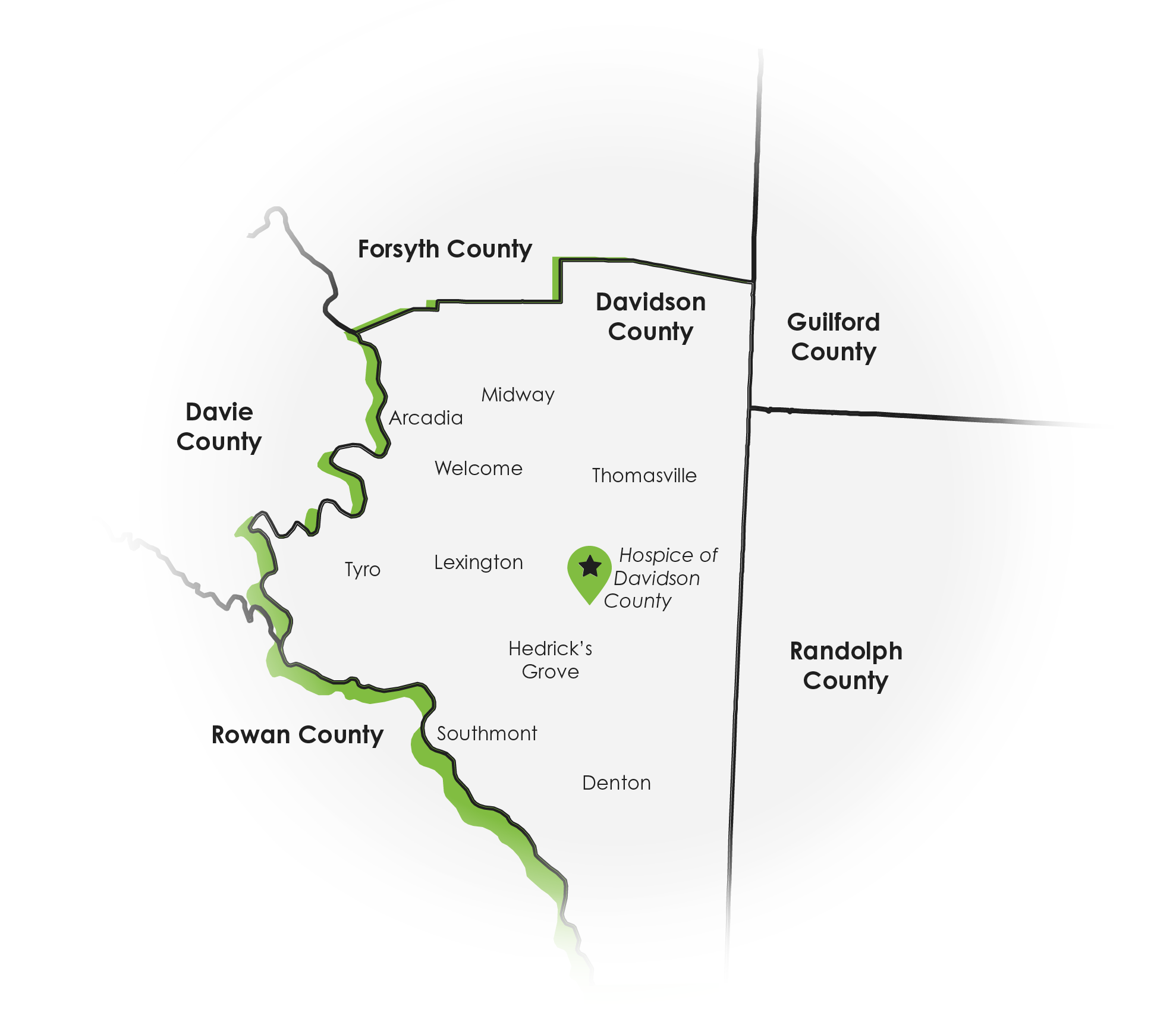 Our Mission
Hospice of Davidson County enhances quality of life by providing expert physical, emotional, and spiritual care for our community.
Our highest priority is ensuring that all persons touched by life-limiting illness find the comfort, guidance, and peace they deserve through compassionate, respectful care that provides a dignified, supported journey.
Along with managing your loved one's physical symptoms, our team of doctors, nurses, social workers, spiritual counselors, hospice aides, grief counselors, and trained volunteers has made responding to emotional and spiritual needs an integral part of our service offering.
About Hospice of Davidson County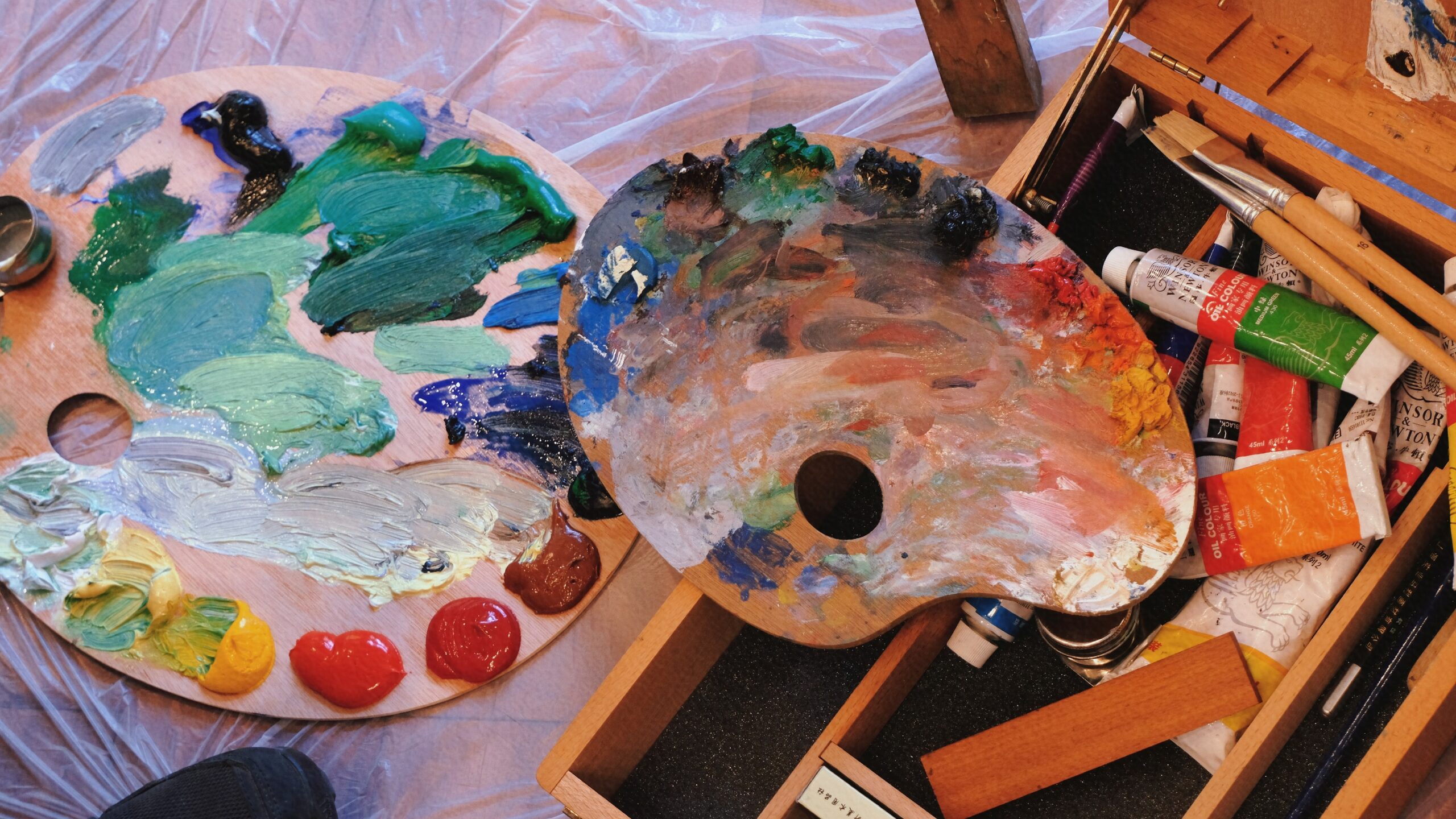 August 15, 2023
Hospice of Davidson County is setting the stage for their upcoming Gala to be held at Arts Theatre 202 in Lexington, NC on Saturday, August 26. The event, with doors opening at 6 p.m., will feature live music, drinks, dinner, and both a silent and live auction. Tickets remain available, so be sure to reserve… Read More ›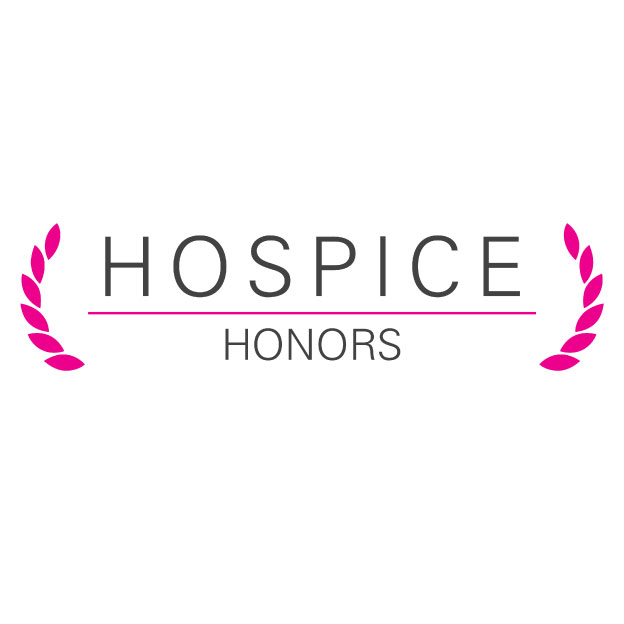 July 21, 2023
Once again, Hospice of Davidson County has been named a 2023 Hospice CAHPS Honors Award recipient by HEALTHCAREfirst, a leading provider of revenue cycle management services, CAHPS and bereavement surveys and advanced analytics for home health and hospice organizations. This prestigious annual review recognizes agencies that continuously provide positive patient and caregiver experiences and high-quality… Read More ›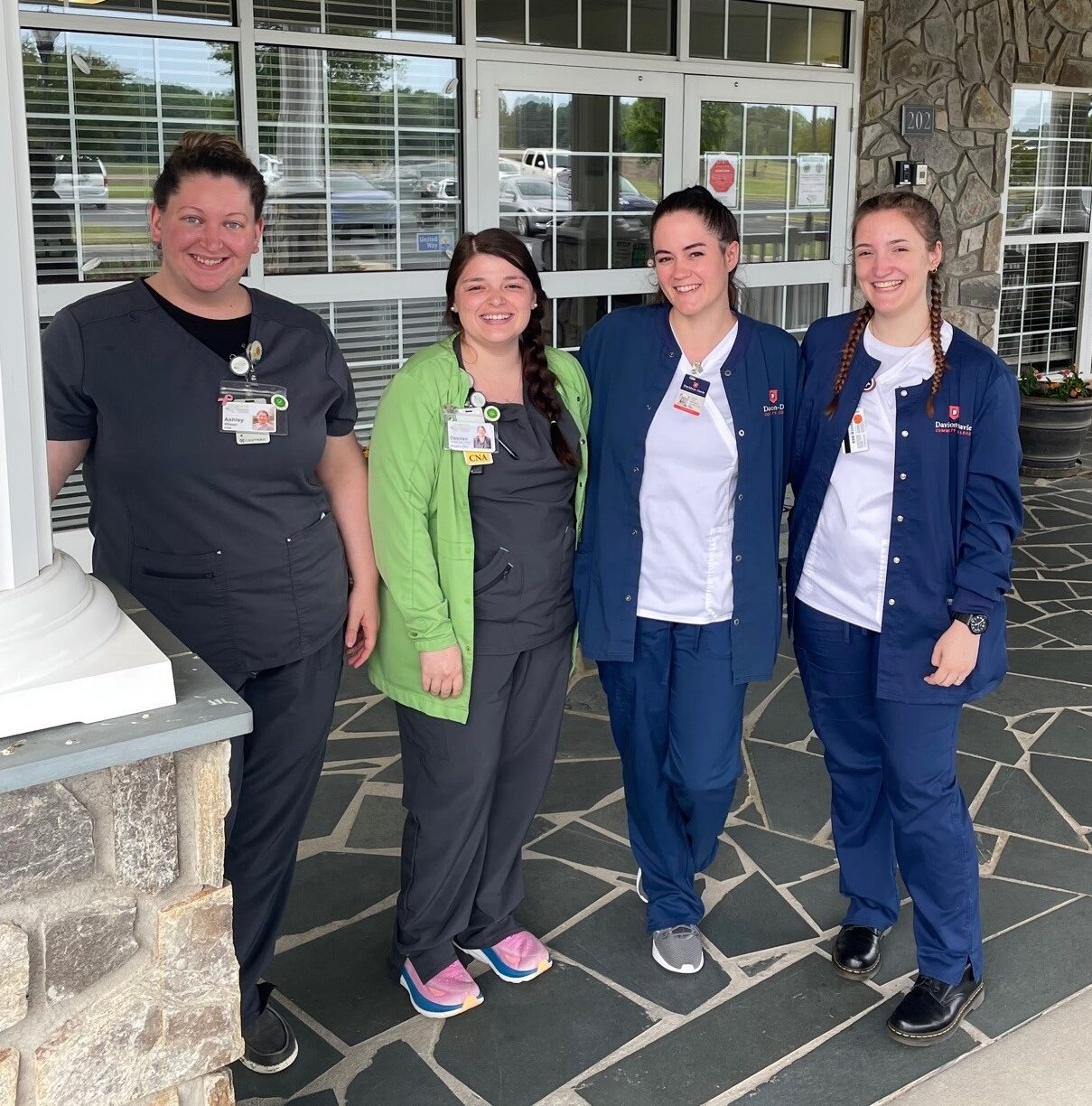 June 28, 2023
As an organization, Hospice of Davidson County (HODC) takes pride in providing education and outreach opportunities to the community. Recently, Donald Ford (Davidson-Davie Community College Nursing Faculty) approached Hospice seeking an opportunity to widen the clinical experience of the school's nursing students. Soon after, Hospice leadership began to explore how the Agency could best support… Read More ›